Rehab Leadership "Foundations" In-Person Course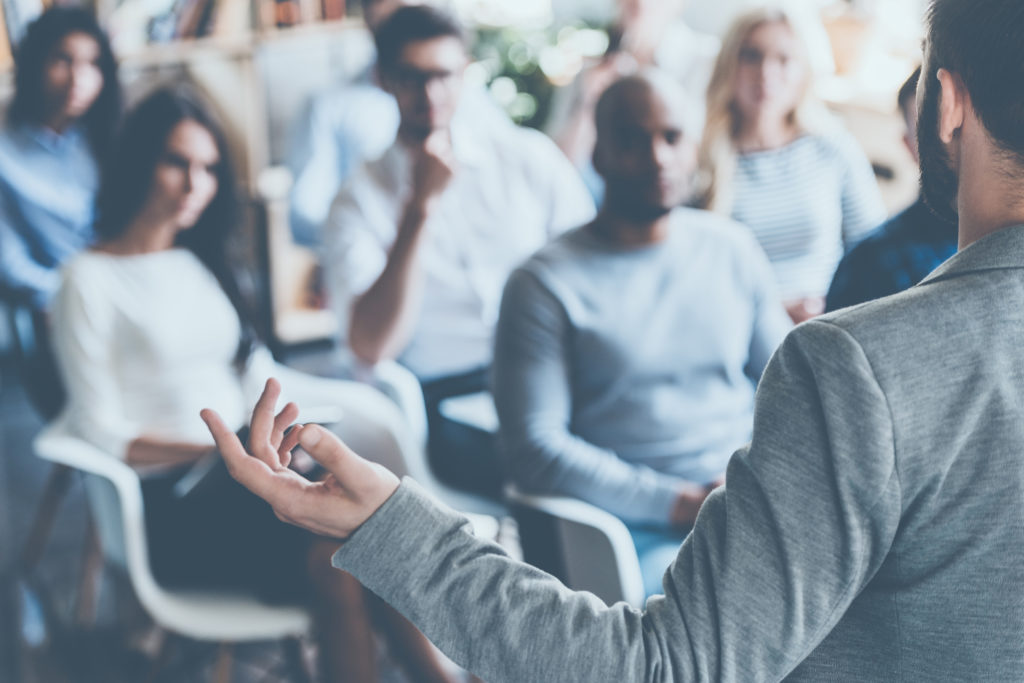 This practical and inspiring workshop combines emotional intelligence assessment and training with an exploration of personal values to assist participants to better understand themselves as leaders.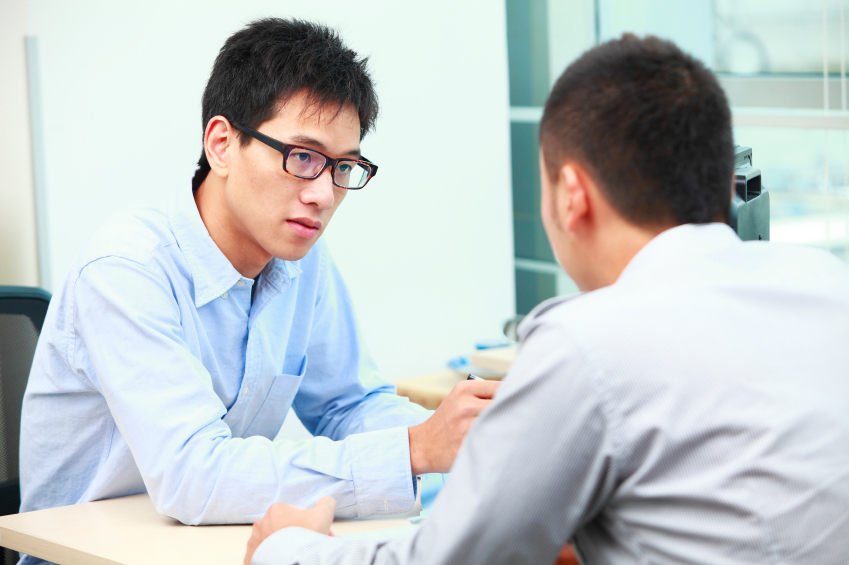 Leadership Coaching services are designed to support the growth and development of both formal and informal leaders.   All coaching packages include an EQ 360 or EQ 2.0 emotional intelligence assessment, Leadership Report and 1. 5 hour debrief.  Packages can be customized based on the needs of the client
Rehab Consulting and Facilitation
Rehab Leadership consulting services can be customized based on the needs of the individual or organization.  Consulting services offered include large or small group facilitation, program development, strategic planning, team development sessions, rehabilitation program evaluation and other individual, group or organizational activities.